A man probably in his mid-30s and casting the figure of an old man, wowed the thousands who gathered at the Trade Fair Centre at La in Accra for the 2017 Joy FM Skuuls Reunion.
Nick-named Olu, obviously because of his figure, the man earned quite a reputation on the stage with his rather vigorous dance moves and skills.
He beat competition from four others to win the hugely competitive dance competition at the event.
He broke every sinew, every record, shook every part of his body with violent vigour and the savagery of a wrestler to the excitement of the ecstatic crowds.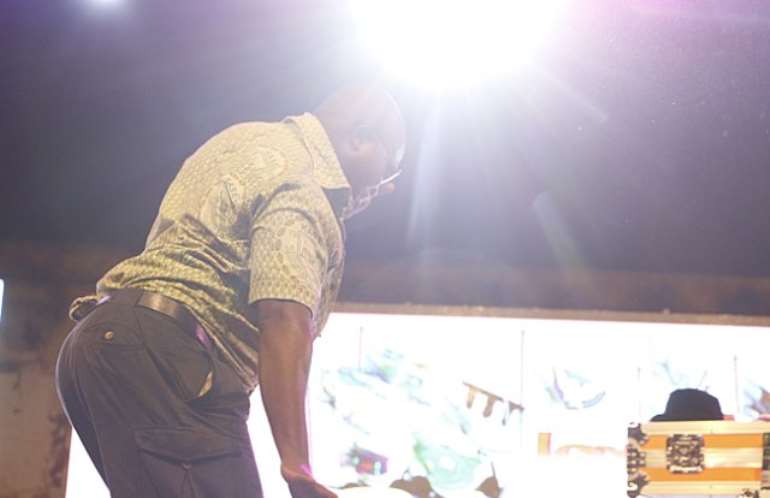 In a competition which depended on the unforgiving crowds to chant the name of who got evicted and who remained in the competition, 'Olu' got the backing right from Round One.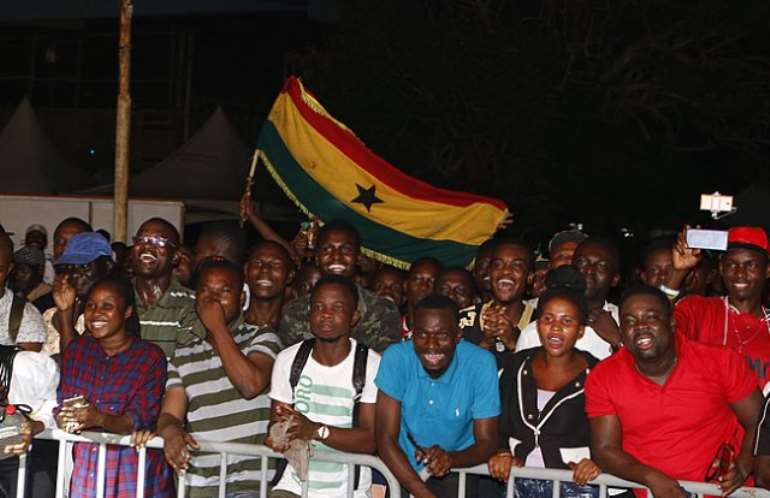 When the crowds had to choose between him a lady dancer who appeared too afraid to invest in as much energy, they had no difficulty at all.
'Olu, Olu, Olu,' the crowds chanted, delivery a decisive win for the young man.